Coming Soon to Patreon.com
Prepare for lightspeed - Dark Fire's Patreon is launching this June; don't miss out!"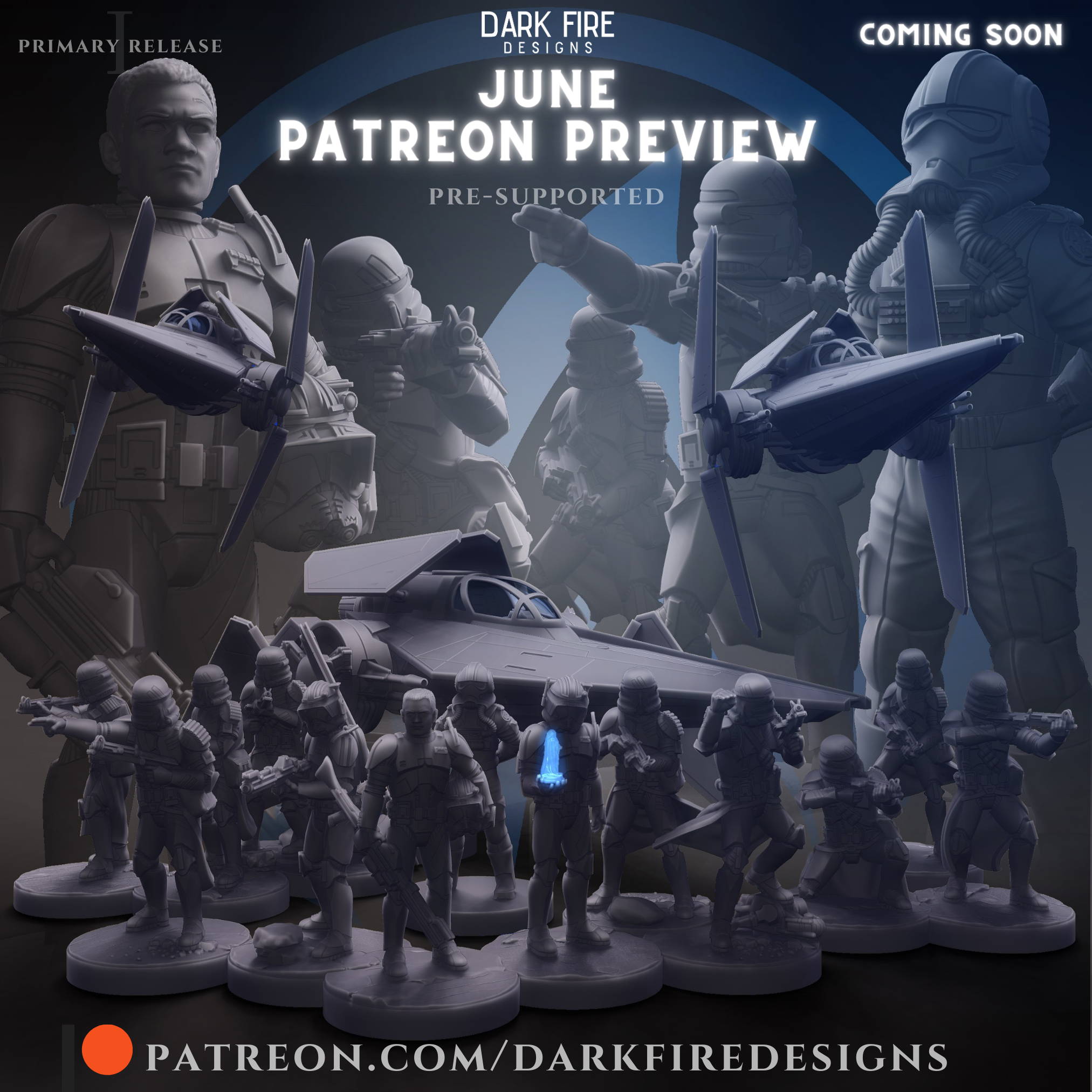 LATEST FROM DARK FIRE DESIGNS
See The Quality For Yourself!

Got a new printer? Or haven't ever downloaded a Darkfire Miniature, see the quality of our models for yourself with a free pathfinder test print.
Where Else Can I Get Your Models?