October's Patreon Unleashes Fresh Mercenary Talent for Hire!
Ushering in an Era of Renewed Hope and Unity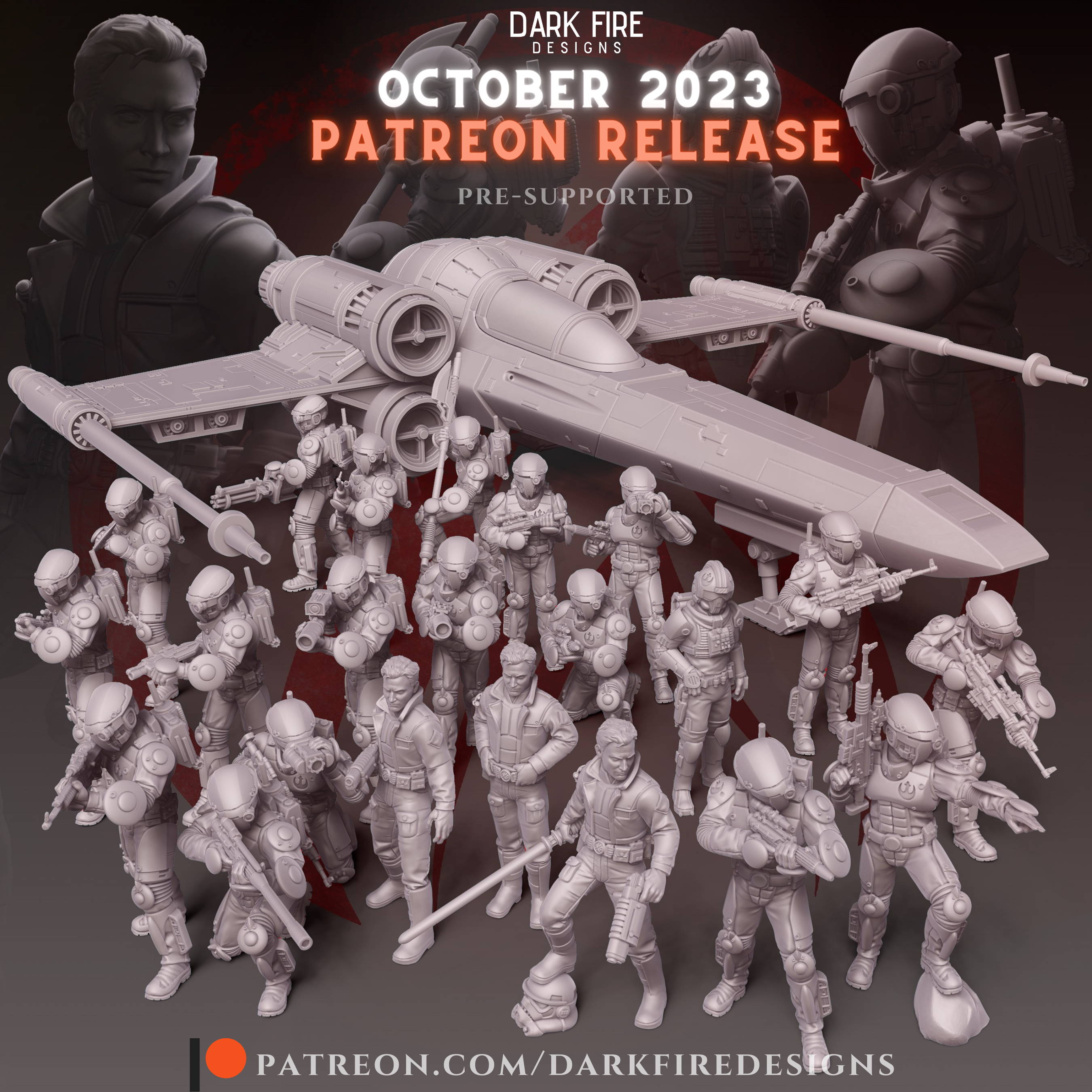 LATEST FROM DARK FIRE DESIGNS
See The Quality For Yourself!

Got a new printer? Or haven't ever downloaded a Darkfire Miniature, see the quality of our models for yourself with a free pathfinder test print.
Where Else Can I Get Your Models?