LATEST FROM DARK FIRE DESIGNS
After defecting from the Empire and joining the rebellion our hero fought in several battles of the war.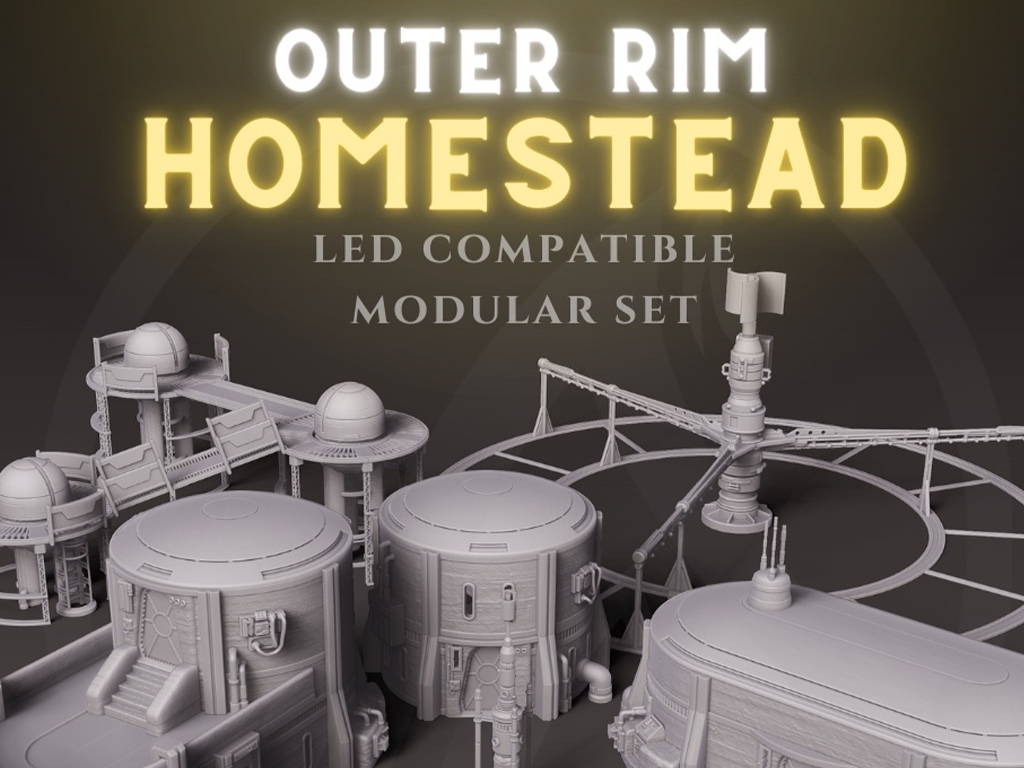 This Homestead Terrain kit is perfect for portraying any outer planet colony or farming community.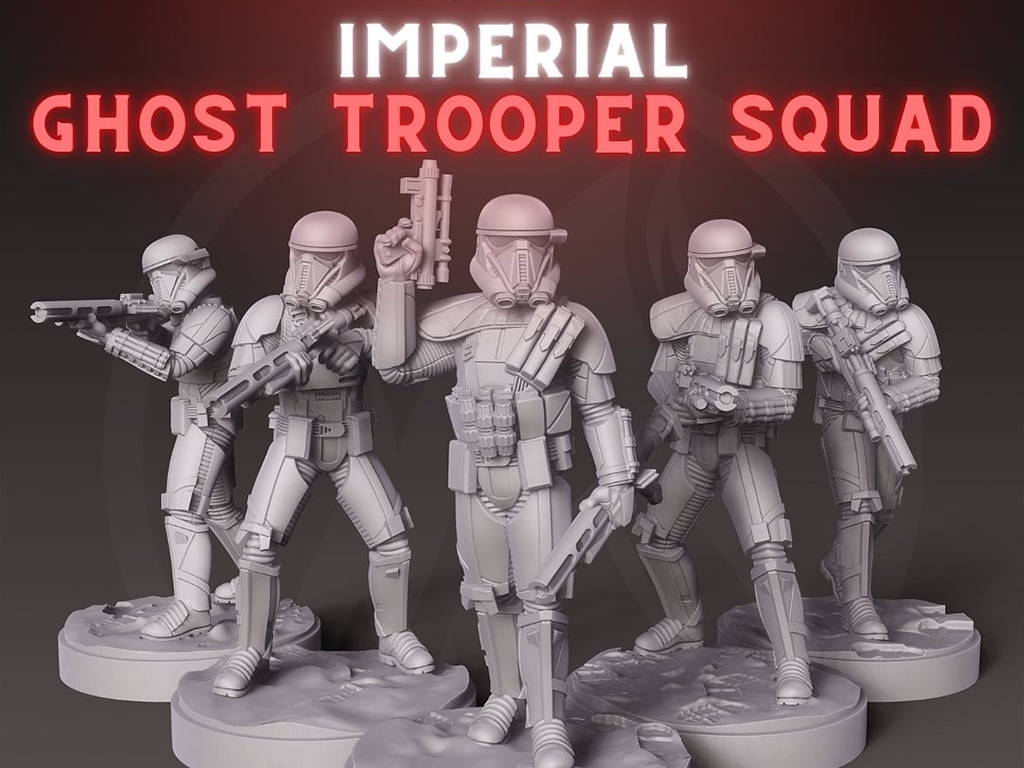 Ghost Troopers are the elite specialist of the Empire and are masters of stealth, espionage and lethality.
See The Quality For Yourself!

Got a new printer? Or haven't ever downloaded a Darkfire Miniature, see the quality of our models for yourself with a free pathfinder test print.
Where Else Can I Get Your Models?