Dark Fire Designs
Hope Diorama
Regular price
Sale price
$19.00 USD
Unit price
per
Sale
Sold out
Please note: This listing is for the STL files, not the printed miniature.
The 'Hope' diorama captures that iconic showdown, where a seasoned sage confronts a fallen disciple, deep within the mechanical arteries of a colossal vessel. One side holds a blade of hope, the other wields the color of vengeance. This silent clash is a symphony of light and shadows, where every detail sings a stanza of their tragic history. A moment cast in the annals of time, their final confrontation represents not just a duel, but the clashing of ideals and the culmination of a saga.
Through the masterful design work of Dark Fire Designs, this immortal showdown can now be a centerpiece of your collection. Our STL files bring this significant moment to your home 3D printer, crystallizing the emotion and intensity of the classic standoff.
It's more than a model, it's a statement piece. Every detail has been meticulously captured to tell a story that fans will instantly recognize. And with these pre-posed figures, it's as easy to print as it is captivating. With a quick paint job, this diorama will be ready to command attention on your tabletop.
Ready to make the 'Final Stand' a part of your collection? Download the STL files today!
The original model is made for 1:46 scale and designed to have more realistic proportions and may appear leaner than "heroic scaled" figures. For 3D printers, we STRONGLY recommend using the Chitubox slicer. This model is designed for Resin SLA and DLP printers.
Seize the moment. Capture the epic face-off between these two timeless characters. Download the 'Final Stand' diorama STL files today!
Agreement: Upon purchase, the End-User agrees to print these files for personal use and not for any commercial printing endeavors. Please do not share or sell these files or print to sell after purchase. This model is not endorsed by or affiliated with Disney or Lucasarts.
Share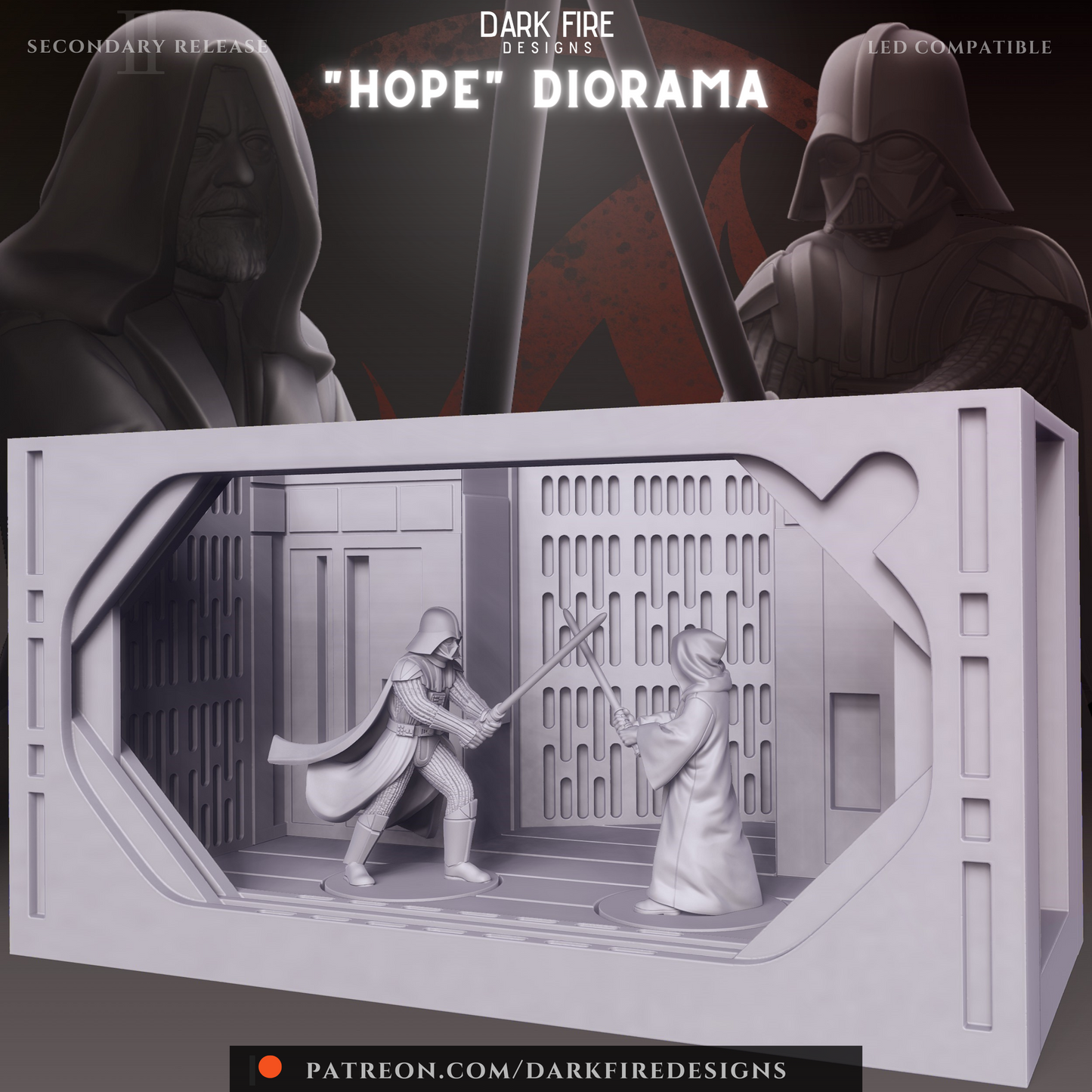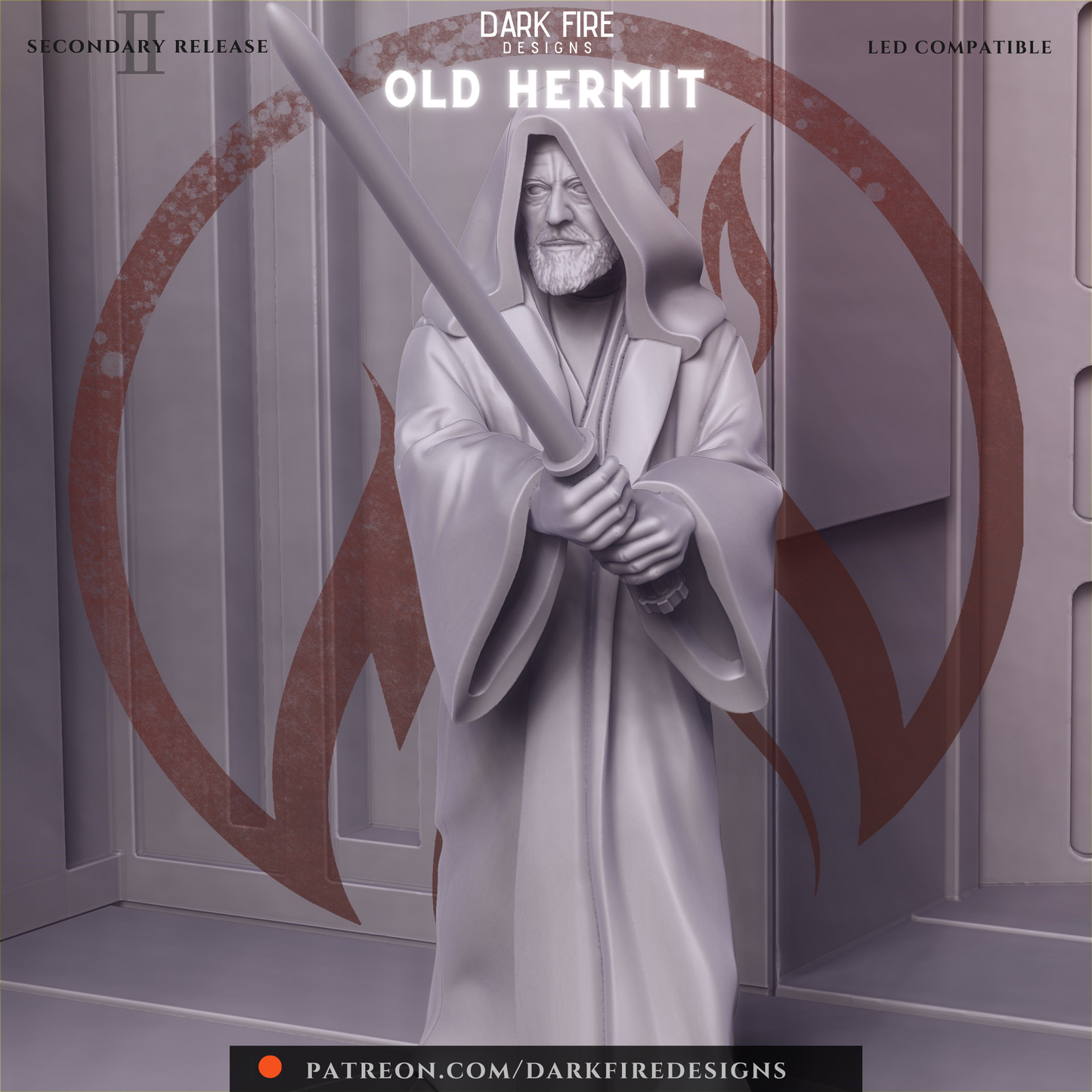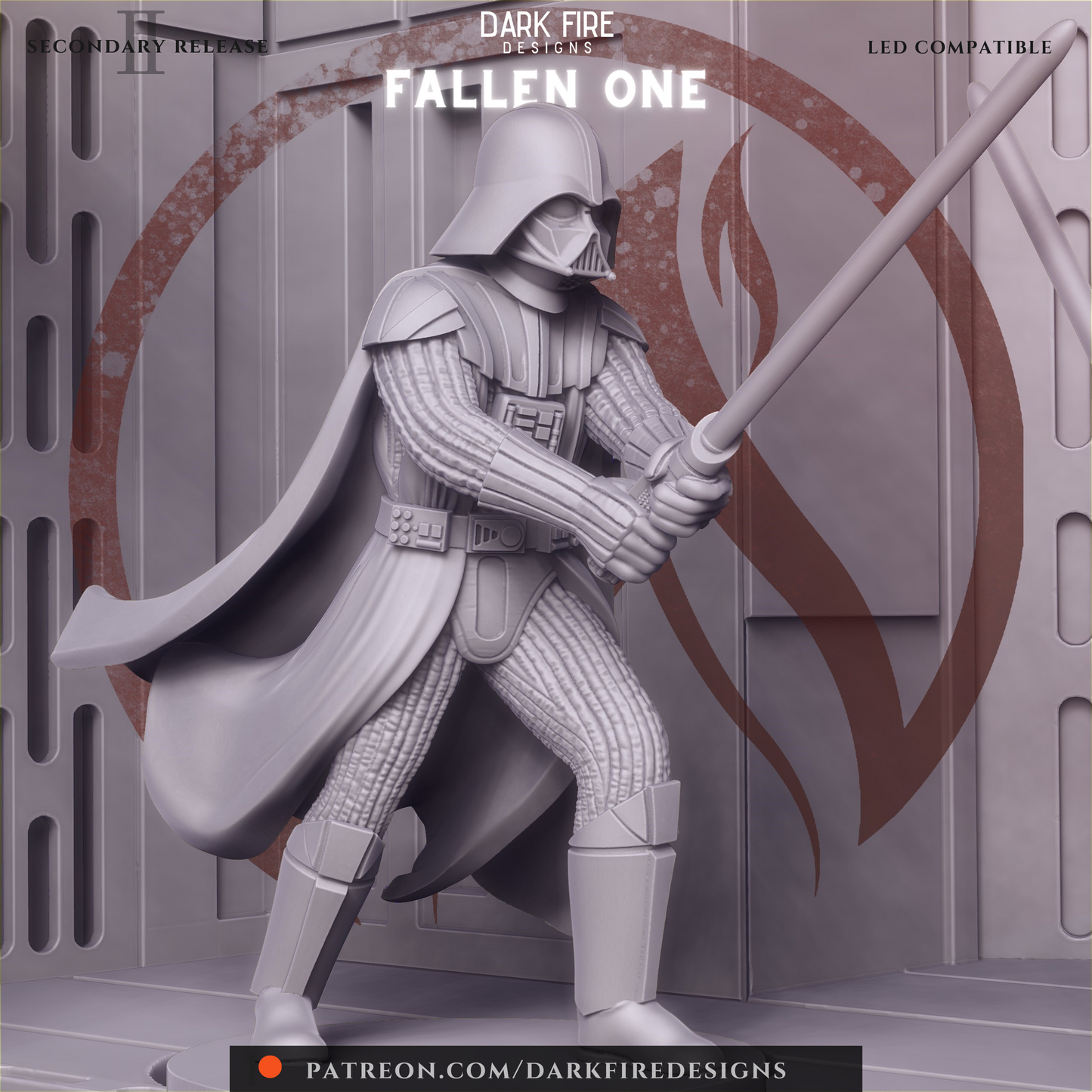 FAQ About Our STL Files
What kind of printers work best for your models?

Our models are specifically designed for Resin SLA and DLP printers.
What scale are your miniatures?

Our miniatures are scaled at 1:46. Our models were created to have more realistic proportions and may appear leaner than Heroic scaled figures.
Can I buy your miniatures without using a 3D Printer? 
What slicer software should I use for printing your stl files?

We strongly recommend using Chitubox to open these files
Where will the files go?

We have an online library on our site! Simply click your account icon at the top of the page.
How do I download my files?

Under Account you'll be taken to your order history page. Simply click the order number and you'll be taken to a download page to recieve your files!